Want to keep up on the latest in health and wellness? Join our monthly webinars for great information on what you want to know about staying healthy!
Coach-approved, tried and true tips are ready for you on our monthly webinars. Click the links below to get signed up.
Aiming to live healthy while watching your budget? Watch our July webinar for some tips on how to help your health while saving your wealth!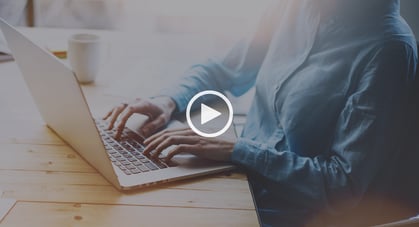 And remember, you can get wellness hacks, recipes, and inspiration by following us on Facebook, Twitter, and Instagram. Plus! See how other participants, people just like you, improved their health on our website.