On-Demand Webinar
Food to Fuel Your Mind
The saying goes you are what you eat. What you eat also affects how you think. Learn the best foods to eat to keep your brain at its best!

Coach Shelby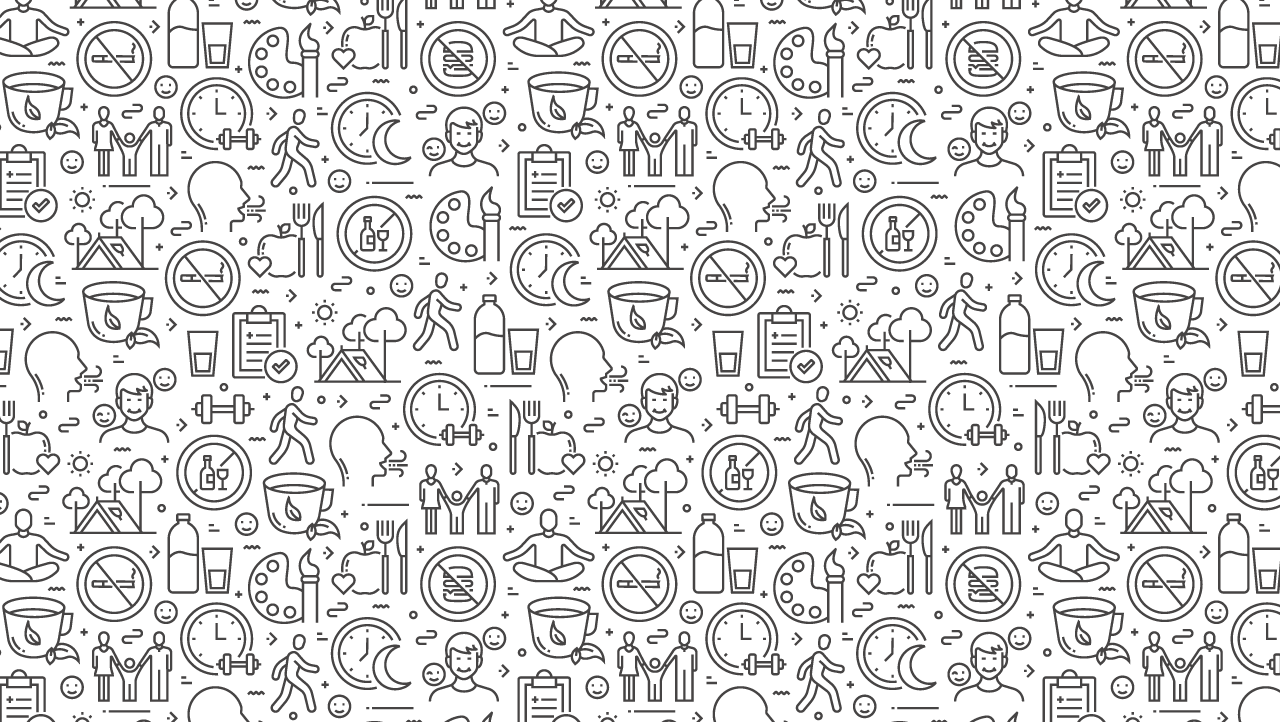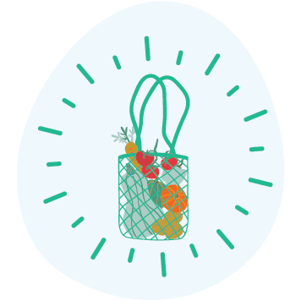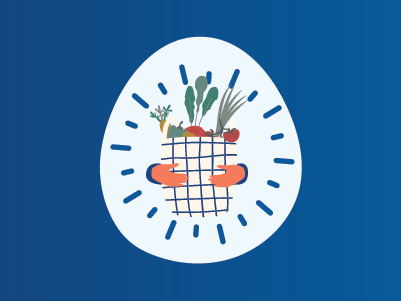 Essential Nutrients for Your Health
August 2, 2023 | 12 PM CT
From sleep to energy levels to physical performance, getting the nutrients your body needs is extremely important in every aspect of your life. Learn what vitamins and minerals to include in your diet to help make your body and mind feel great!