Free Webinar
Improving Your HealthCheck360 Score
Wednesday, June 7 | 12 PM CT
It's about progress, not perfection. Take action with your health by learning how you can improve your health while also improving your HC360 score!

Coach Shelby
Register now to save your seat!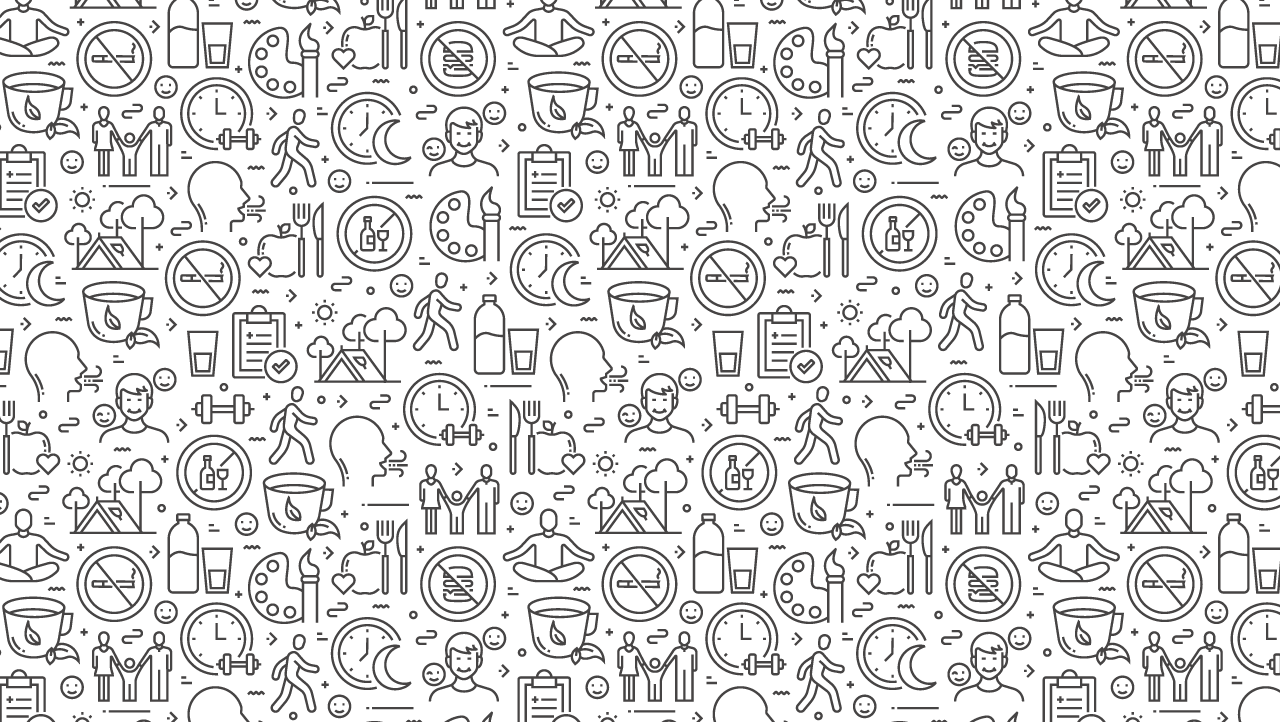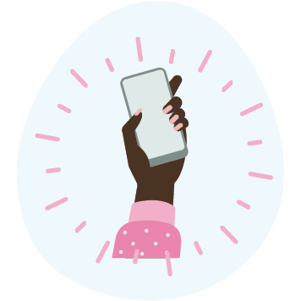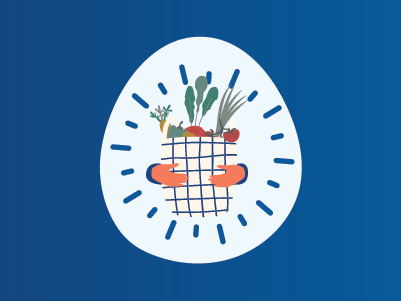 Essential Nutrients for Your Health
August 2, 2023 | 12 PM CT
From sleep to energy levels to physical performance, getting the nutrients your body needs is extremely important in every aspect of your life. Learn what vitamins and minerals to include in your diet to help make your body and mind feel great!