ON-DEMAND WEBINAR
The Truth About Weight Loss Drugs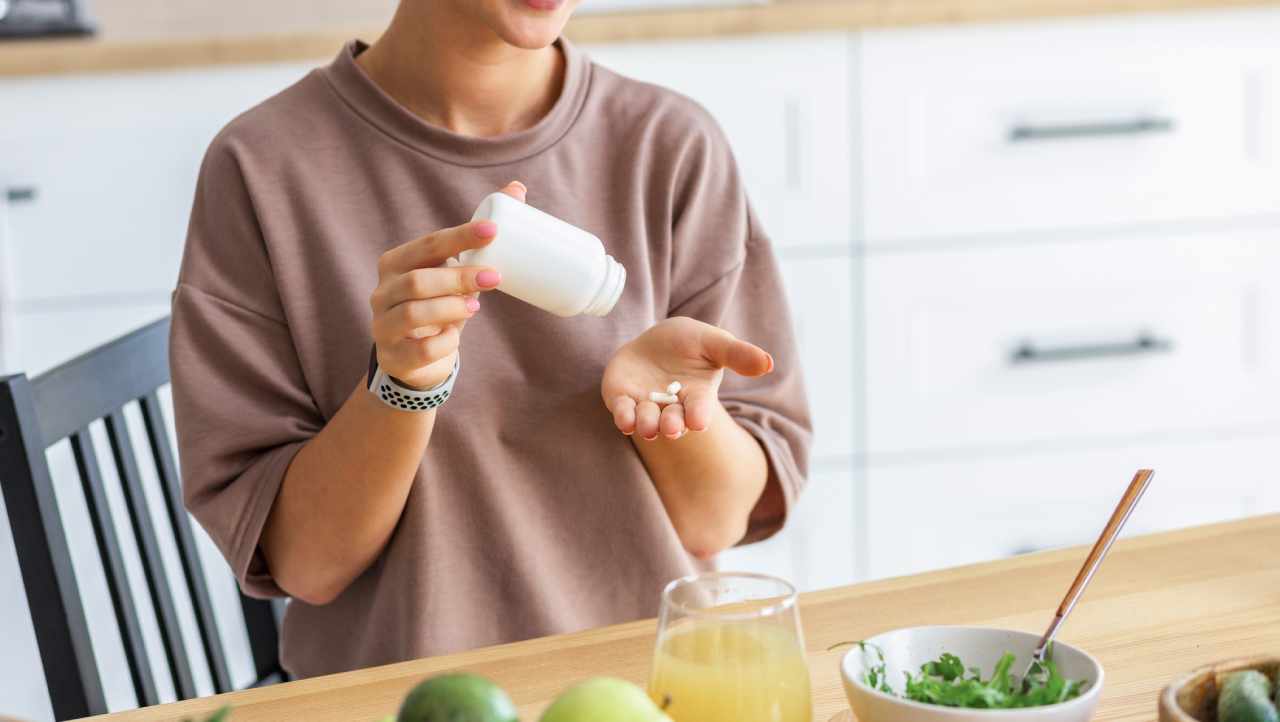 ON-DEMAND WEBINAR
The Truth About Weight Loss Drugs
If your head is spinning with all the news about Wegovy, Ozempic, and other weight loss drugs promising quick results, you're not alone. Weight loss drugs are becoming more popular, and you might wonder where they fit in your health and benefits strategy. Before covering these drugs, there is a lot to consider. This session will uncover sneaky ways these drugs impact your plan's spend, the effects on employee health, and options for both cost control and health improvement.
WATCH NOW TO SEE:
• What the weight loss/diabetes drugs are and why they're getting so much attention right now.
• A cost/benefit analysis for covering or not covering the drugs.
• Other options to control costs and improve health.
See our speakers


Jessica Mandot
Vice President, Sales

Trent Tangen
Assistant Vice President, Population Health