NEWS & EVENTS
Wellness is a year-long commitment. Stay informed & involved.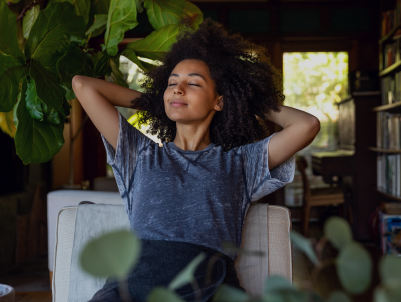 Free Resource
Elevating Your Psychological Resiliency
Resilience isn't developed overnight; it's built over time and shaped by personal experiences. Just like building muscle, elevating your psychological resilience requires time and commitment. Consider the following strategies in this month's Live Well, Work Well newsletter!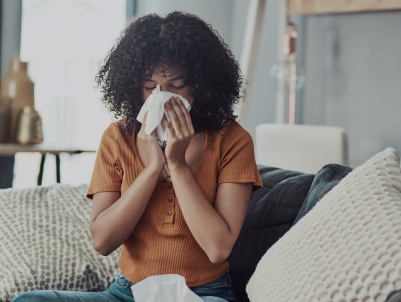 Free Resource
Nip Seasonal Allergies in the Bud
More than 50 million Americans suffer from allergies every year. As plants begin to bloom and neighbors start to cut their grass more frequently, allergy sufferers nationwide start sniffling and sneezing. Read more about how you can help alleviate seasonal allergies with a few simple tips.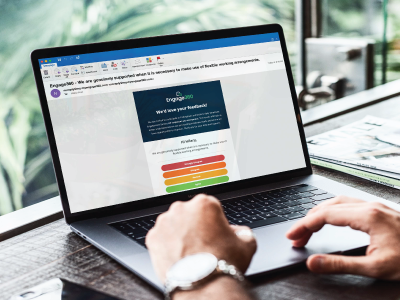 On-Demand Webinar
Turning Feedback Into a Robust Retention Strategy
Employers are facing unprecedented struggles with employee retention. Reduce turnover and build better company culture by understanding your employees' wants and needs.
Join Tim Johnstad and Michael Kelly to see how shortening your feedback loop can put your organization on the path to becoming a workplace of choice.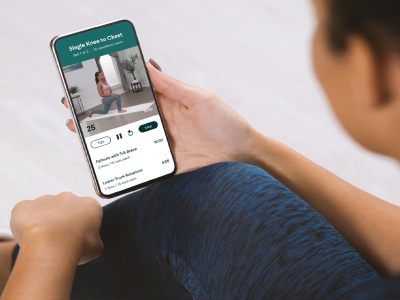 On-Demand Webinar
Free Webinar: Chronic Pain & Your Employees
We've heard about healthcare costs related to diabetes, cancer, and cardiovascular issues, but did you know that musculoskeletal (MSK) pain is the top source of healthcare spending in the United States? Find out how you can support your employees with chronic pain.
Looking for past news or events? Head over to our blog to access archived presentations and information.