NEWS & EVENTS
Wellness is a year-long commitment. Stay informed & involved.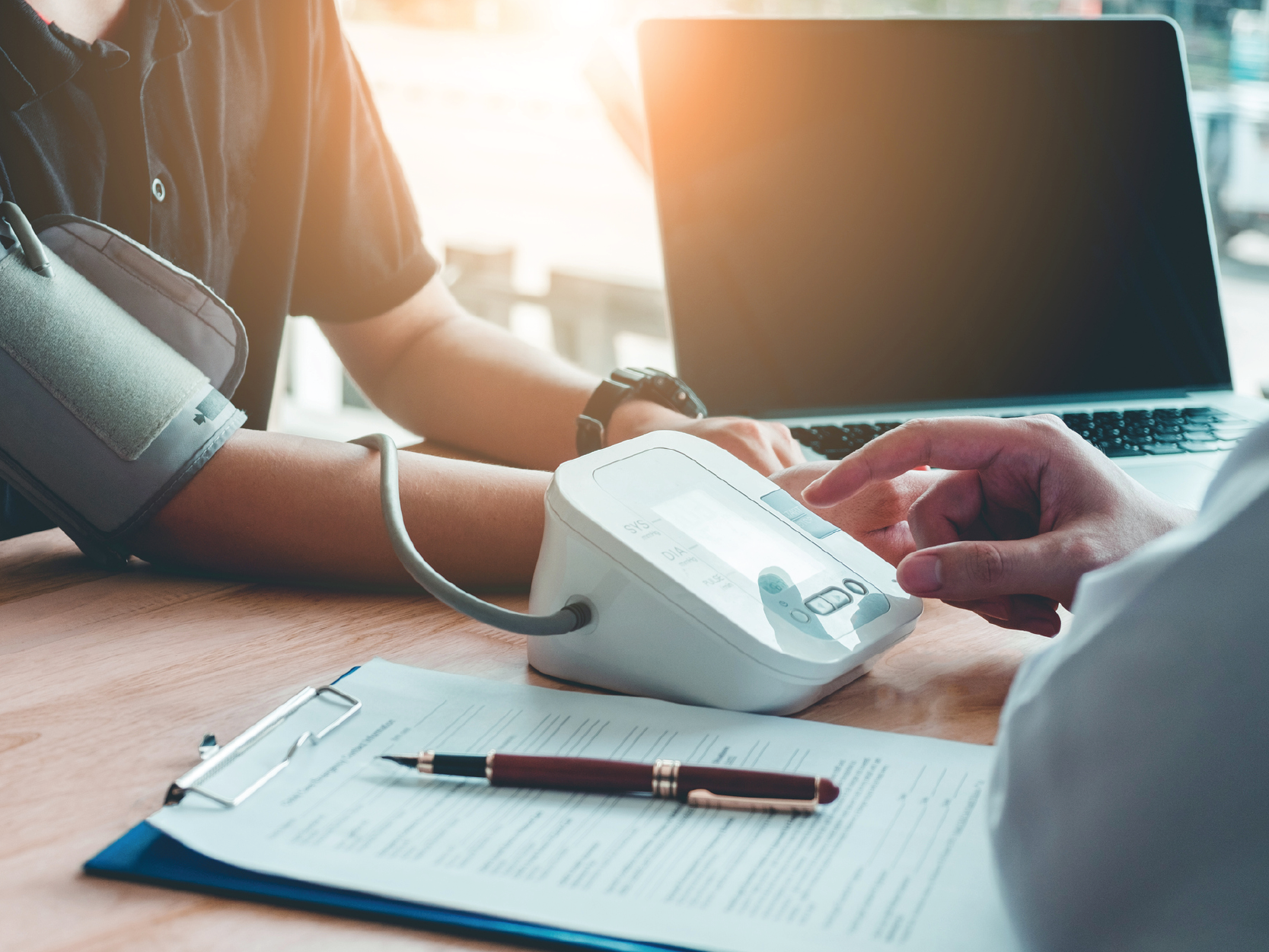 Wednesday, June 19, 2019
Improving Your HC360 Score-Part 2
WEBINAR: 12 PM CDT
Part 2 of our Improving Your HC360 Score Webinar is all about establishing and maintaining healthy sleep and stress habits. We will be covering stress, sleep, and the connection it has to your HC360 score. Improving is about progress, not perfection.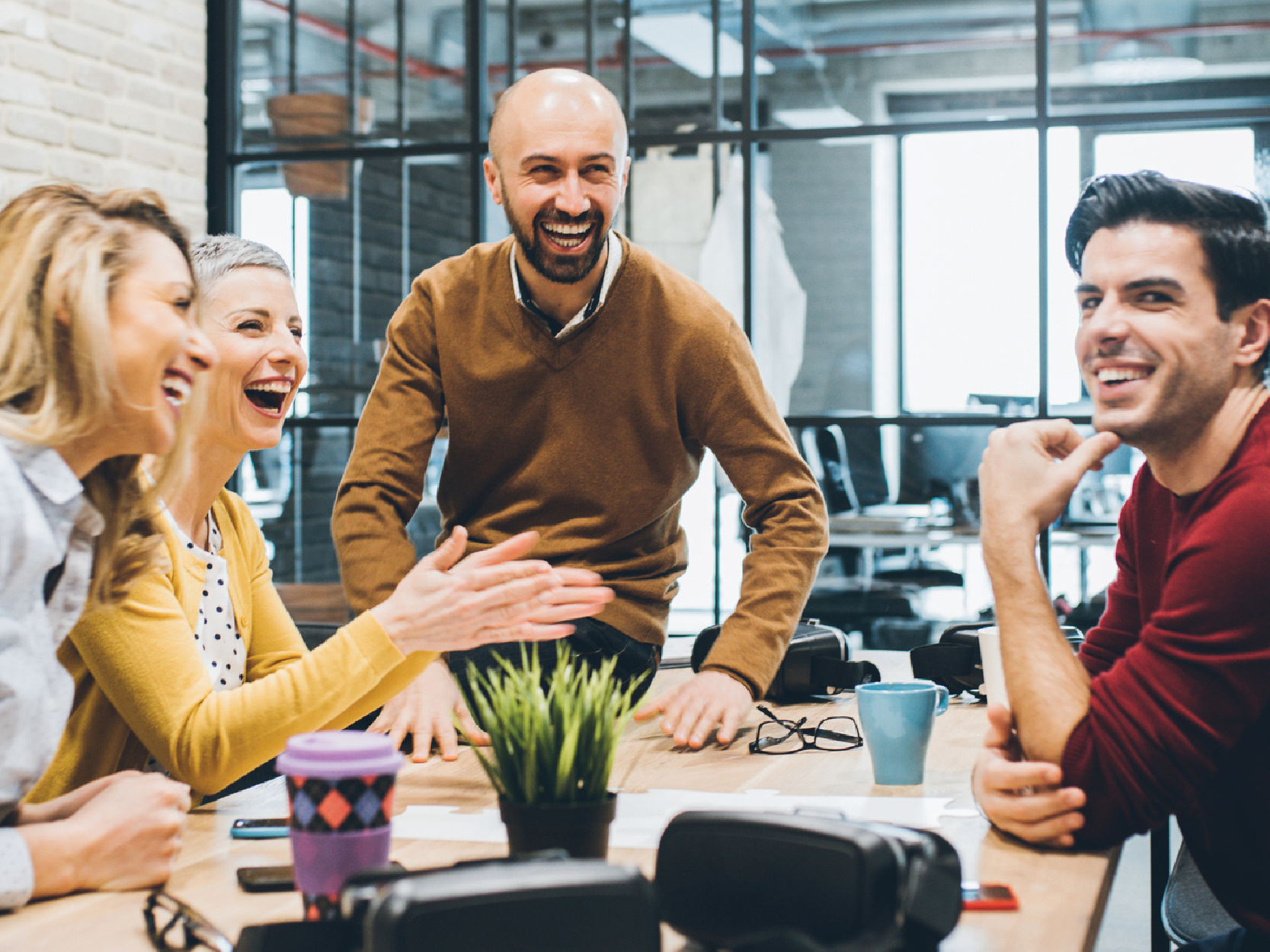 May 15 -17, 2019
Gulf Coast Symposium on HR Issues
HealthCheck360 was excited to be a part of the Gulf Coast Symposium provided by HR Houston. Jennifer Koenig shared information on how to better communicate with your employees using marketing strategies. Get free resources including a copy of the slide deck now.

Looking for past news or events? Head over to our blog to access archived presentations and information.