NEWS & EVENTS
Wellness is a year-long commitment. Stay informed & involved.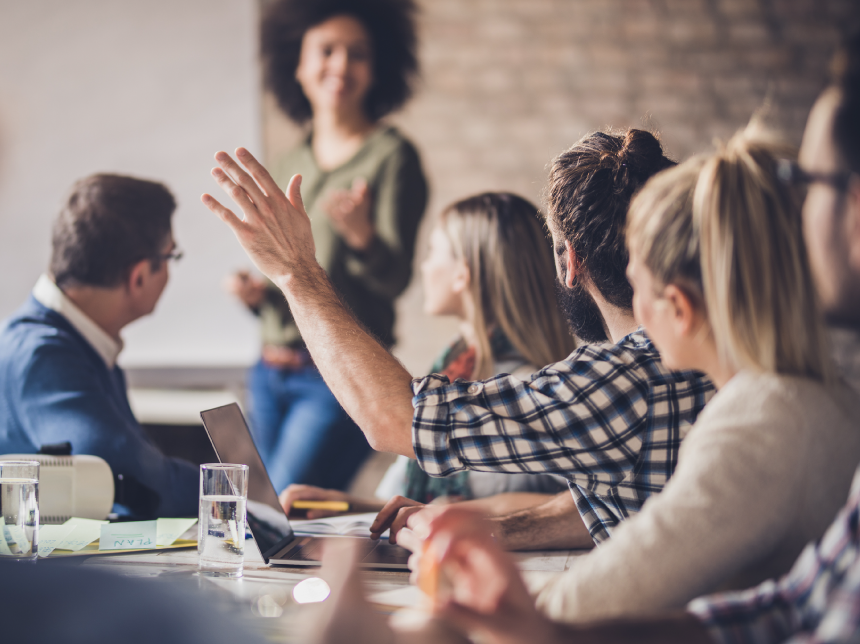 April 9, 2019
Focus on Financial Wellbeing
Offering financial education resources to your employees doesn't have to be expensive or time consuming.

Join MetLife's Julie Andrews to learn how offering Retirewise®, an on-site financial education workshop series, can support financial wellness for your employees. Workshop topics cover a broad spectrum of financial and related topics from basic investing concepts and budgeting, to tax strategies and estate planning.
Looking for past news or events? Head over to our blog to access archived presentations and information.