NEWS & EVENTS
Wellness is a year-long commitment. Stay informed & involved.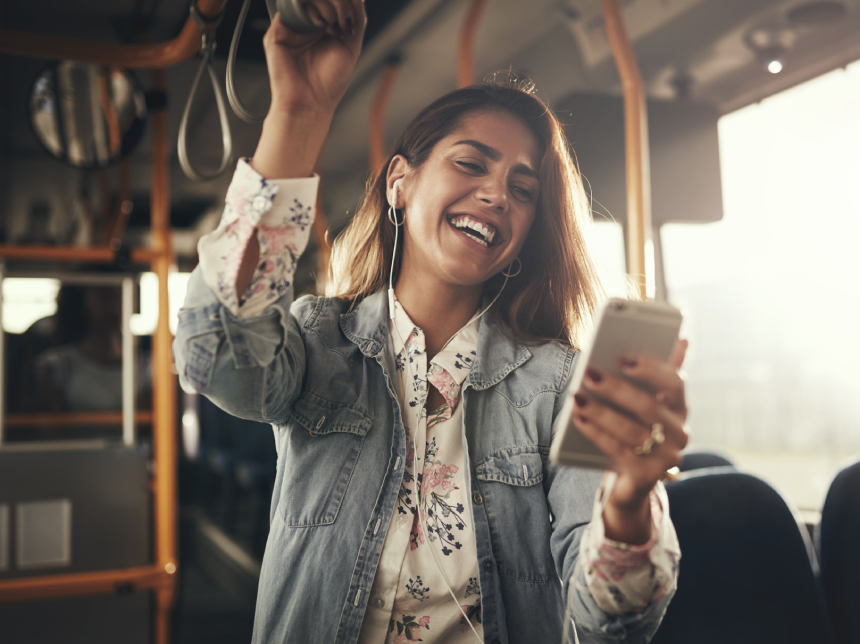 Jan 15, 2019
Why Mobile Matters
Wellness doesn't just happen during business hours. It doesn't happen at just the corporate office. And it's certainly not one-size-fits-all. Your employees are spread across shifts, job sites, and across the country, and their individual wellbeing needs range from casual support to condition management. HealthCheck360's mobile app means your company's wellness program now moves with your employees, wherever they're at. Join our health coaches on Wednesday, December 5th for more.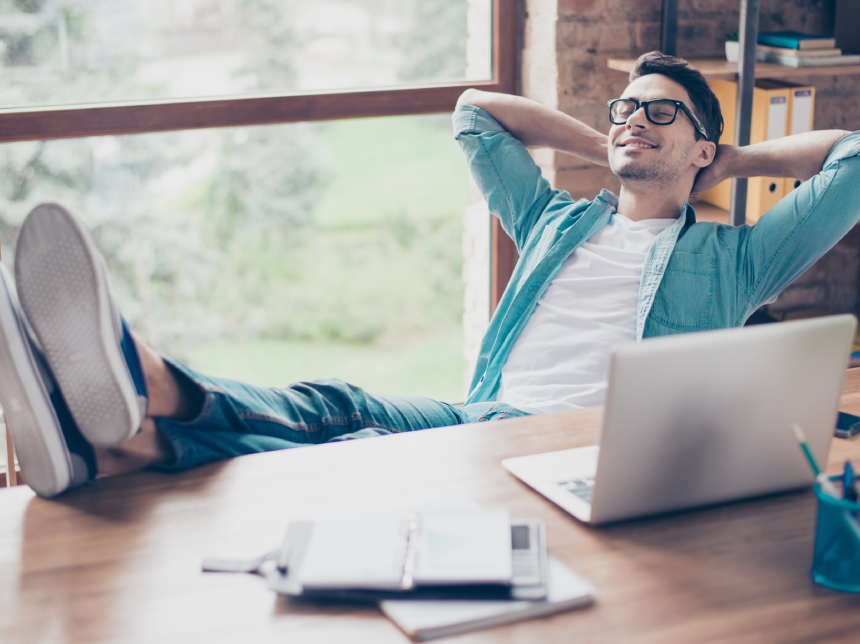 Dec 12, 2018
4 Ways to Improve Mental Health
Looking for past news or events? Head over to our blog to access archived presentations and information.