NEWS & EVENTS
Wellness is a year-long commitment. Stay informed & involved.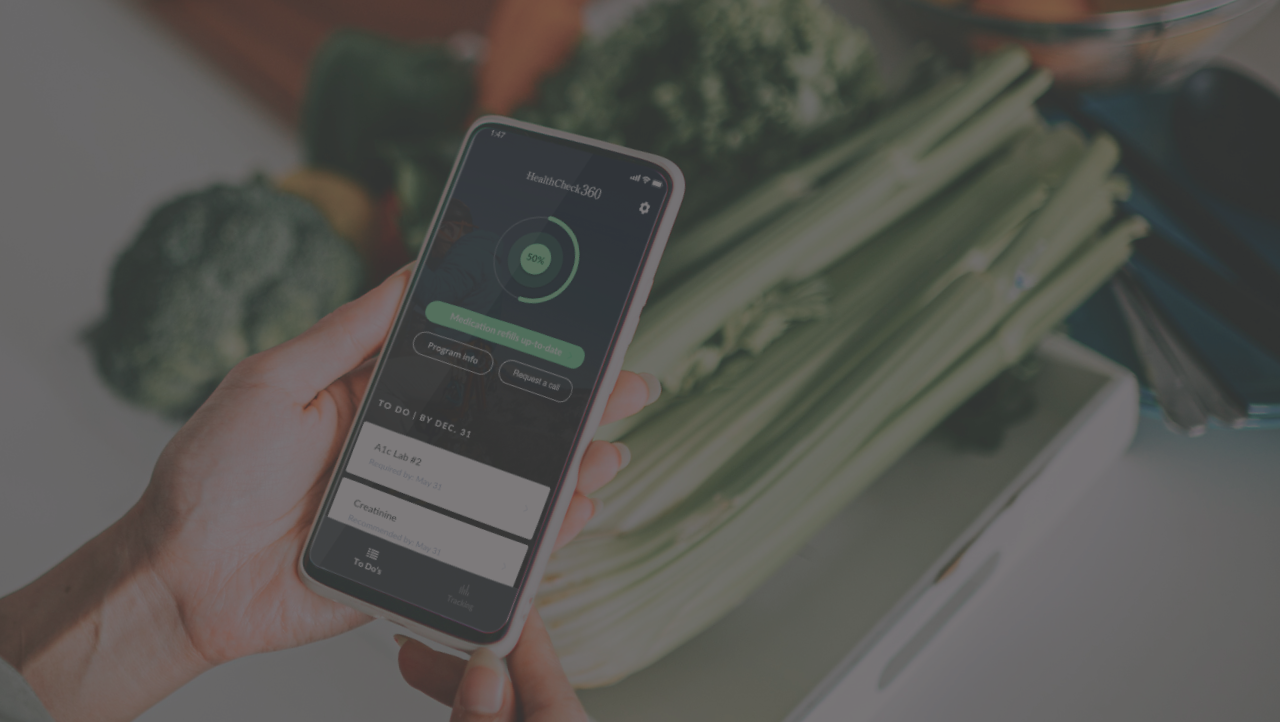 Cut costs, Not Care: Proven Condition Management Results
Learn new approaches to successfully engage non-compliant and unengaged members, how to improve employee engagement with their health, and how you can see savings in your plan. Deep dive into industry and case study data to show how companies that use chronic care management programs spend significantly less per member each year on medical claims.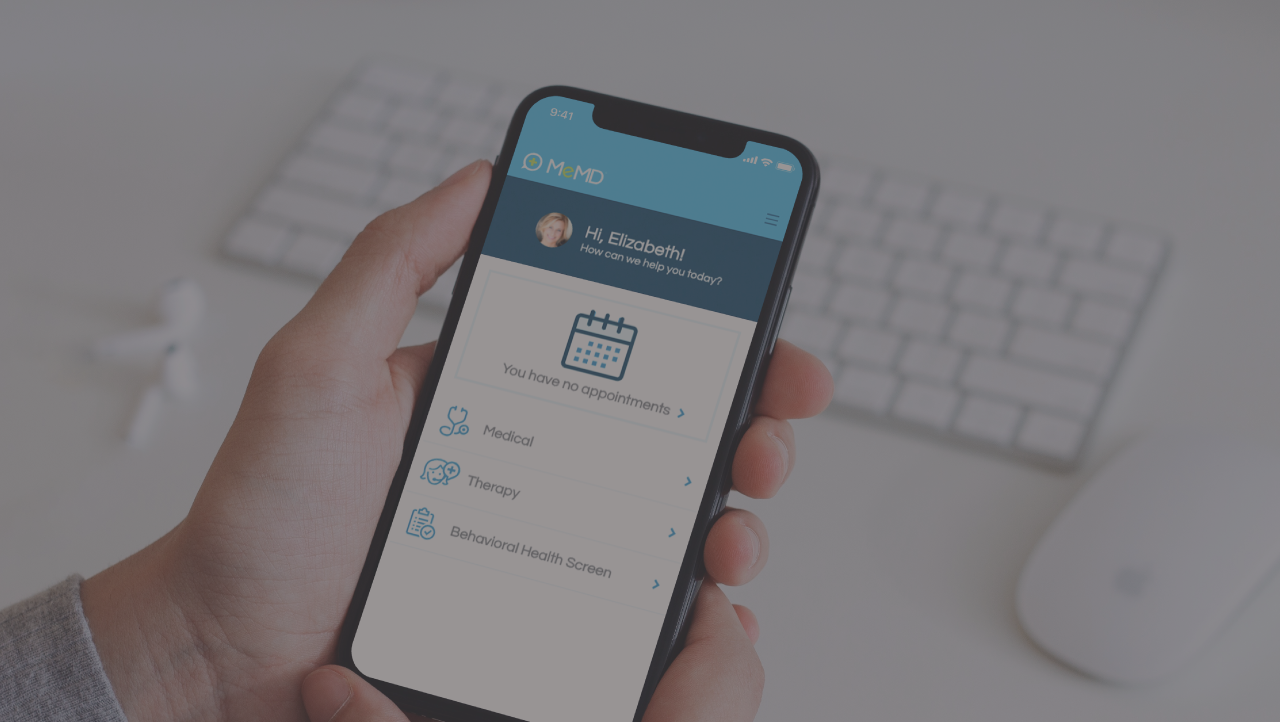 HealthCheck360 & MeMD: Delivering Personalized Mental Health Therapy
Mental health was a massive need before the pandemic, and the past year has intensified many of the challenges experienced by employees. Find out how to support employee mental health and overall well-being with the myriad of challenges facing them today.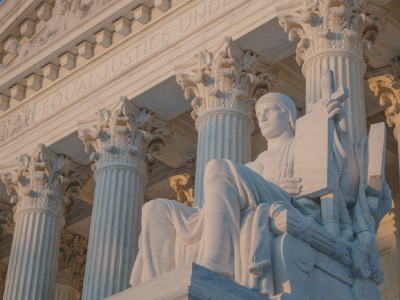 EEOC: What You Need to Know
After waiting for direction from the EEOC, employers finally have guidance. Kind of. The public has 60 days to comment on the new regulations before they go to review. The proposed rules address the types and amount of incentives employers can offer as part of their wellness program.
Looking for past news or events? Head over to our blog to access archived presentations and information.