NEWS & EVENTS
Wellness is a year-long commitment. Stay informed & involved.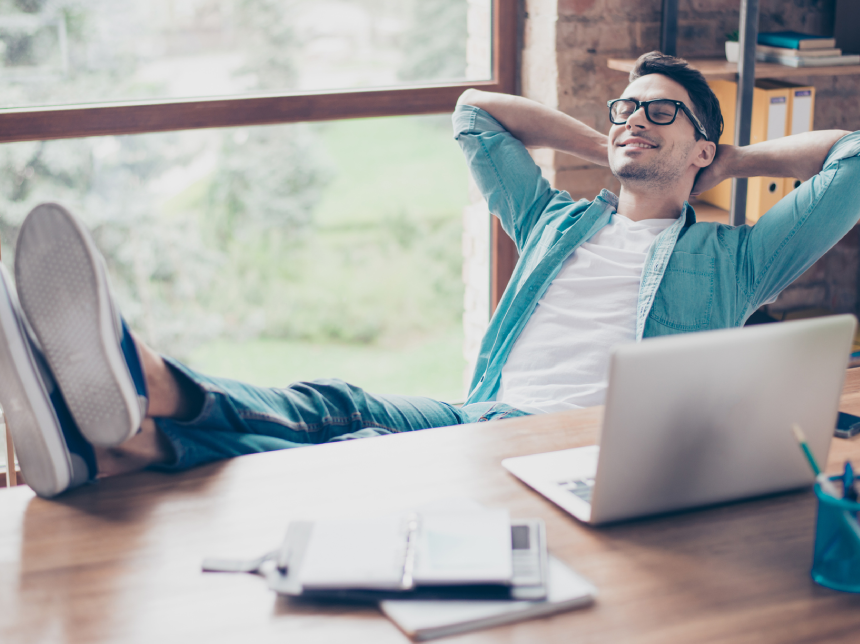 Dec 12, 2018
4 Ways to Improve Mental Health
WEBINAR: 11 AM CST
Chronic stress is a growing issue in our society and affects your mental, emotional, and physical health. Join Trent Tangen to learn about how you can impact the health of your workforce. You'll learn

how stress affects you, why it matter, and ways to manage your stress.

Looking for past news or events? Head over to our blog to access archived presentations and information.