NEWS & EVENTS
Wellness is a year-long commitment. Stay informed & involved.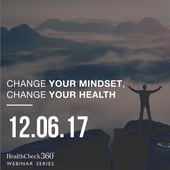 Dec 6, 2017
Change your Mindset, Change your Health
WEBINAR: 12:00 pm CDT
The coaches will discuss how being mindful of your thoughts can help you stay happy and healthy!
REGISTER TODAY!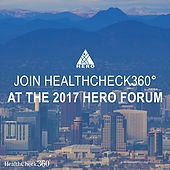 Sep 12, 2017
Join us at the 2017 HERO Forum!
Our very own Trent Tangen is presenting on Tuesday, September 12th at 10:45 a.m. on the correlation of lifestyle changes to biometrics.
Click here to check out the agenda!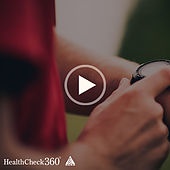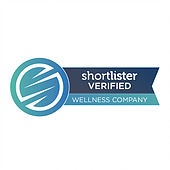 Jun 01, 2017
HealthCheck360° Named Top 20 Wellness Company!
HealthCheck360° is proud to be recognized as a Top 20 Wellness Company by Shortlister. Learn how you can improve employee health with our effective, comprehensive programs.
Looking for past news or events? Head over to our blog to access archived presentations and information.