April is here (finally!) and we are thrilled! We want to help you spring into health and get up and moving. Take advantage of the nicer weather and this free poster that is filled with tips to get (and stay) active!
In case you missed it, our 2018 Wellness Calendar is here. It's a full year's worth of wellness topics and give you all of the coaching webinar topics in advance. Go ahead and happy dance. We get it. : )
Want to know if you're getting the most out of your time at the gym, or how to get started if you're currently not a gym-goer? Check out our recent Coaching Webinar. Coach Shelby breaks down everything you need to know about exercising the right way. You're welcome to share this recording with your employees if you think they'd enjoy it too.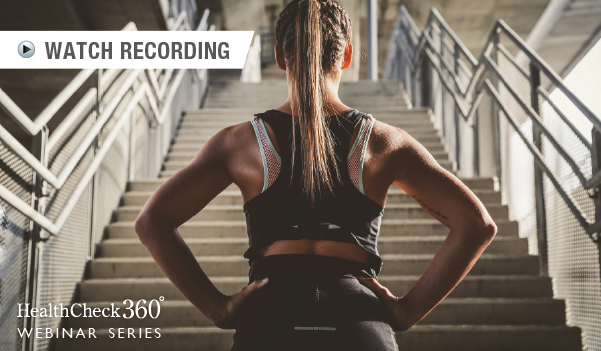 And, if you like what you see and want to get more of it, register for May's webinar here.