The warm weather brings an abundance of fresh produce, motivating many to eat healthier. Let us show you how with this free poster.

WANT MORE GREAT HEALTHY EATING TIPS?
Check out our recent Coaching Webinar. Coach Stephanie gives you everything you need to know about healthy, in-season produce, tips for trying your hand at growing your own food, PLUS 3 healthy recipes, perfect for the warmer weather.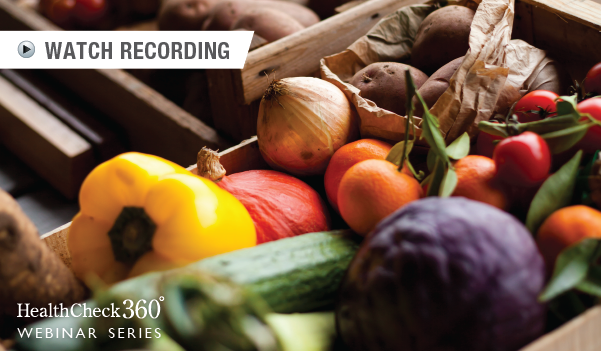 Finally, follow us on Facebook, Instagram, and Twitter for more daily tips on eating better, getting active, and stressing less. You might even get a peek into the lives of your favorite HealthCheckers.