Better health for your population is possible. With the right approach. Learn how 79.5% of people improved or maintained their health over 4 years.
These 3 key components in your wellness program can help you achieve better health for your company. Here's what they are: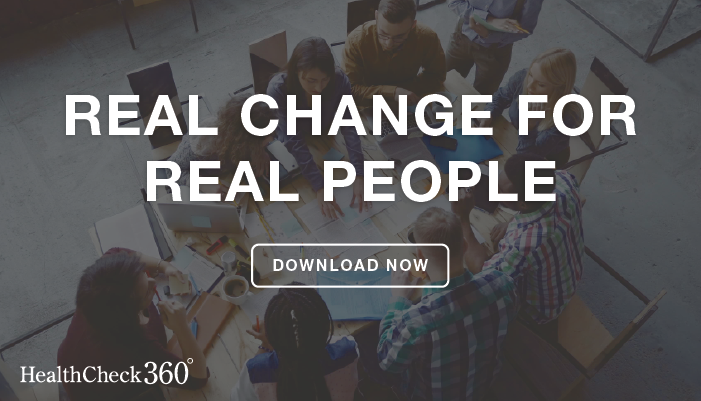 Screenings and scoring models that accurately measure health.

Your people are busy. They need to quickly understand what they're doing well and what needs attention. Having a screening and scoring tool that educates and empowers your employees means they can take the action they need to to get healthier.

Incentives promote improvement.

It's true that incentives aren't everything, but they do matter. Incentives show your employees that you're invested in helping them learn more about their health and that you want them to get healthier.
Personalized health coaching provides support

.




Health is not one-size fits all. Health coaching gives your employees the personalized support they need to make long-lasting changes.
Take the guesswork out of your wellness program. Want to know more? We can help.