The health benefits of exercising and moving your body throughout the day are well documented. There are almost as many benefits to exercise as there are different ways to get active. Below you'll find a few favorite workouts from the HealthCheck360 team.

Exercising has almost immediate health benefits including:
Reduced feelings of anxiety

Reduced blood pressure

Improved quality of sleep

Improved cognitive function

Improved insulin sensitivity
A simple walk around the block gets your heart rate elevated and your body moving, but if you want to challenge yourself and take it one step further, work out with the HealthCheck360 team as we show you the moves to really get your heart pumping. The videos below guide you through three simple workouts.
Abby's Home Workout with Household Gear - view the full workout here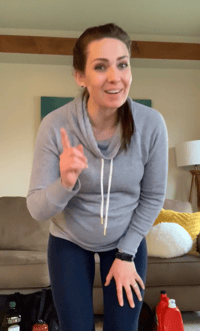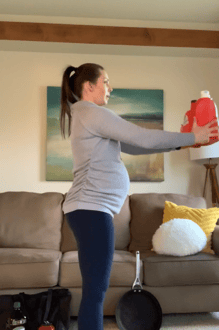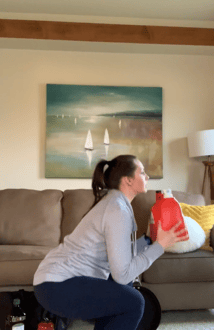 Shelby and Jordan's Lunchbreak Cardio - view the full workout here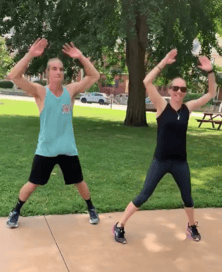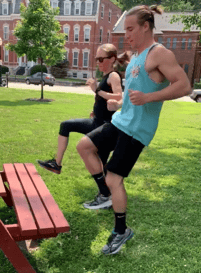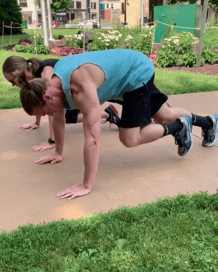 Lauren's Sweaty Circuit Split - view the full workout here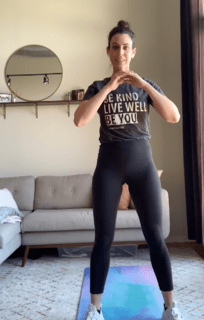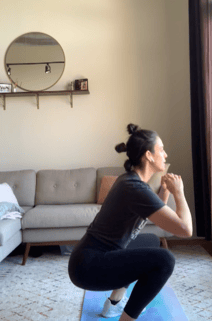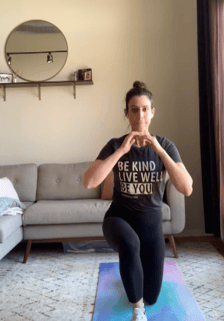 Follow us on social media for daily tips you can use to reach your well-being goals, including new recipes and fun contests as well as more fun workouts like the ones above!