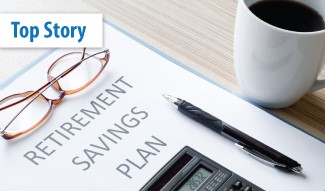 Taking Responsibility for Your Retirement Fund
Relying on pension funds and Social Security is no longer sufficient when planning for retirement. To help, the IRS has published the following tips to help you take charge of saving for retirement.
READ MORE

Also in this Issue:
Healthy Aging Month
Understanding Food Expiration Dates
Summer Squash Recipe
View the Live Well Work Well newsletter in Spanish.