It's like having a personal life coach at your finger tips! Reserve your seat now for the spring coaching webinars. These are free to attend, and you get the chance to ask our team of coaches your most burning questions.
It's the best thing you'll do for your health today, and for the next 3 months. Click the links below to register.
Can't wait? That's ok! Watch our February Webinar about staying active while at work. Your heart will thank you.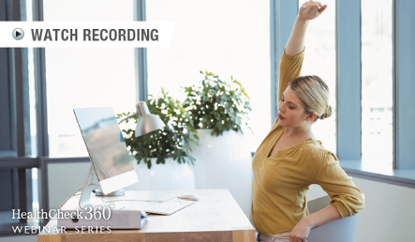 And remember, you can get wellness hacks, recipes, and inspiration by following us on Facebook, Twitter, and Instagram.