If you lack motivation for a 5-mile run or an hour workout session in the gym, new research reveals good news for you. Recent studies show that short but intense bouts of exercise can deliver fitness benefits.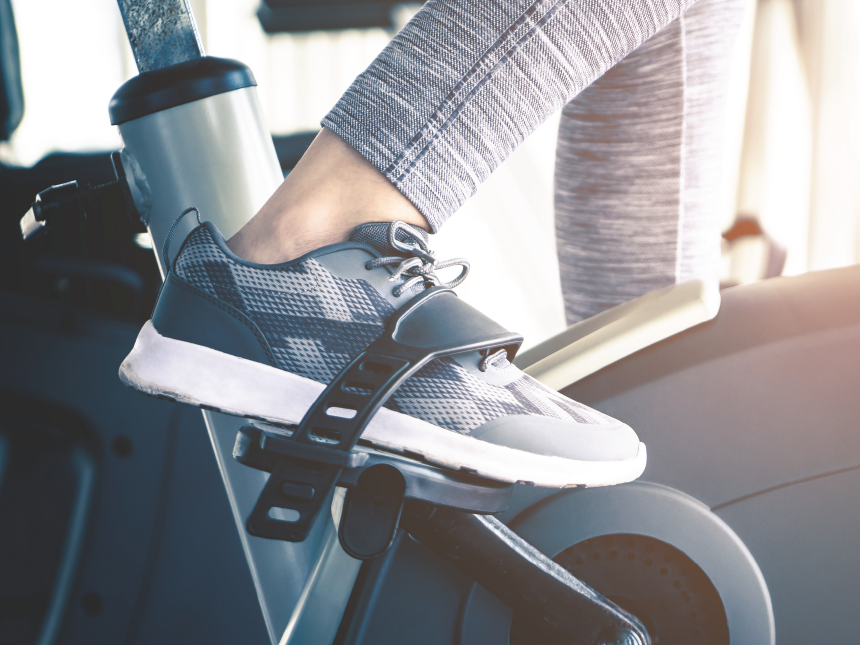 Also in this month's newsletter:
What you need to know about this year's flu season
5 tips to get a better nights sleep
30-Minute chili recipe
Get your copy of the March Live Well Work Well Newsletter now.
View the Spanish Version of the March Newsletter here.