We get lots of questions about what to expect at a screening event, especially from first-timers. If you're preparing for a venipuncture screening, this infographic will help answer some of your questions.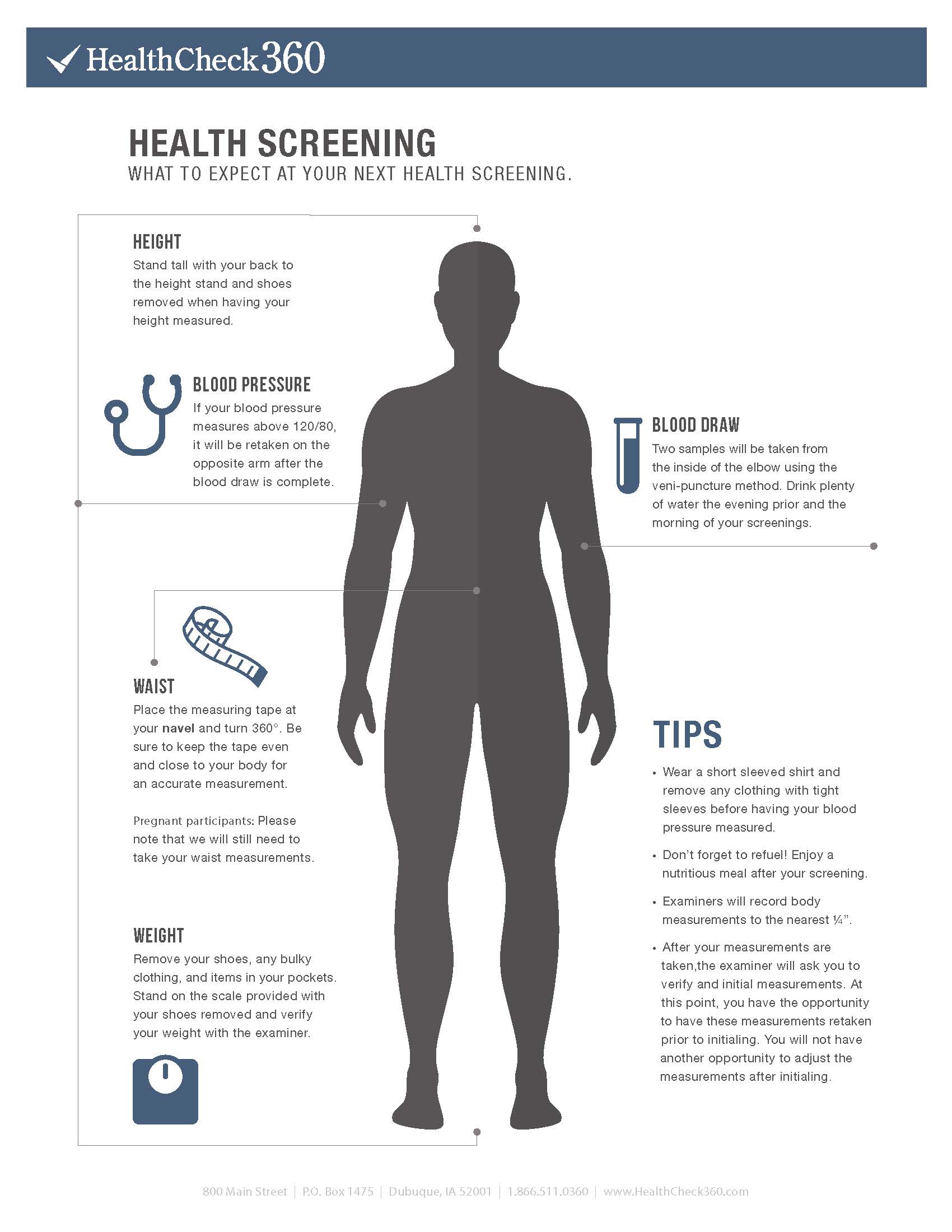 Get more tips on preparing for your upcoming screening here.
If you still have questions about your upcoming screening, drop us a line.